There's never been a better time to cruise to Cuba. Despite recent negative press around alleged health attacks and headlines suggesting independent travel to Cuba for Americans is off the table, the island nation is still garnering interest from culture-obsessed travelers. As a result, cruise lines continue to develop new Cuba-bound itineraries. And that comes as no surprise — there's no place quite like the Pearl of the Antilles.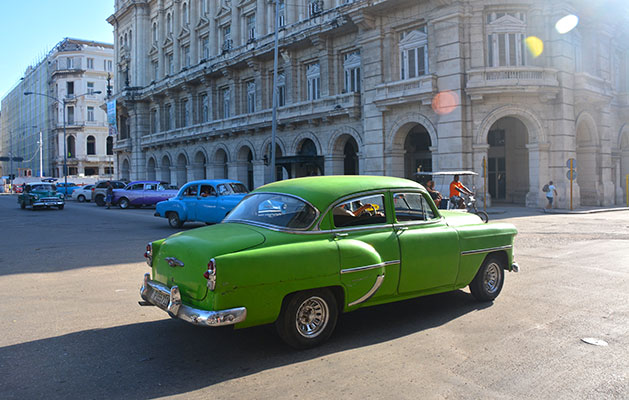 Most cruises offer a stop in the capital of Havana, though Cienfuegos and Santiago de Cuba are also featured in some itineraries.
And what about those strict legal requirements for visiting this once off-limits country? Fortunately, cruise lines help American travelers secure Cuban visas, and most offer shore excursions that fall under people-to-people educational programs, making a visit there more straightforward than you may realize.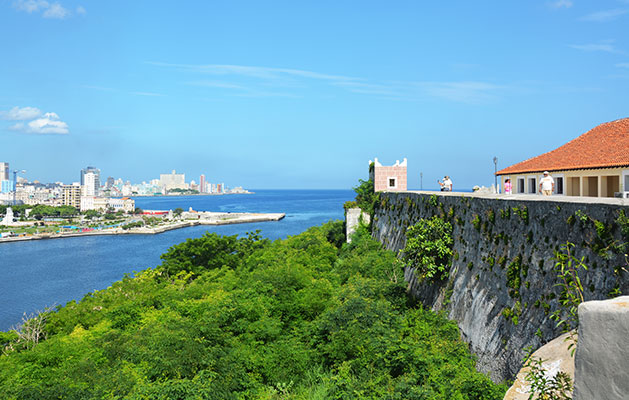 As a bonus, many of these voyages make stops in other Caribbean and Mexican ports — Cozumel or the Bahamas, for example — adding even more adventure and value for cruisers.
Ready to make the journey to Cuba to see what all the fuss is about? A new list from CruiseCompete.com highlights 10 cruise lines that currently sail to Cuba, or will in the near future:
Azamara Club Cruises
Carnival Cruise Lines
Holland America Line
MSC Cruises
Norwegian Cruise Line
Oceania Cruises
Regent Seven Seas Cruises
Royal Caribbean International
Scenic Luxury Cruises & Tours
Viking Ocean
To complement this list, Cruise Compete has also posted a roundup of Cuba sailings at special rates, including voyages ranging from four to 11 nights. Most sail in summer or fall of this year.
Choose from ships including the Norwegian Sky, known for its free open bar offer, and the mid-sized Azamara Journey, featuring state rooms with luxe touches such as fresh flowers, European linens and fine toiletries.
Still not sure which cruise line you'd choose for your Cuba trip? Check out additional cruise line information from AllThingsCruise.com, which provides details on each cruise line, including vessels, onboard experiences and clientele.